Ultimate comfort, style and performance
SWAGG visit
Wednesday 28 October
Next Wednesday, SWAGG will be at the club for the Paarl Pro Shop Club Members' Competition day. Golfers will be able to see samples and place orders for the new summer range at special prices.
SWAGG will also provide prizes to be won in the competition. Hope to see you all there!
Here's a sneak peak of what you can expect to see.
A game for all
Generations can play together
How many sports enable grandparents to play with their children AND grandchildren? Golf is a game that can connect three generations; that's an amazing opportunity.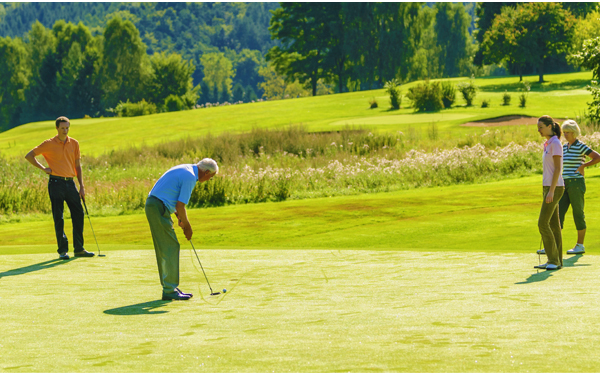 Share the joy
Can you put together a family four-ball? Imagine spending quality time with your spouse, your children, siblings, or parents out on the course. We want to welcome your family.
Get your family on the fairway
Let us help you put together that four-ball. If you've got family members – no matter their age – who don't currently play golf, then let's introduce them to the best active pastime in the world.
Get them involved >
Stay in play
Be prepared for any course
There is a way you can prepare for the challenges of any golf course, even if it's your first time playing it. By using your dispersion patterns you'll have a much clearer idea of where to aim. This makes navigating new situations a lot easier.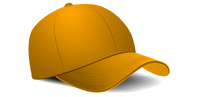 "Let's say you encounter a sharp dogleg left but can't hit the draw required to get around the corner. When you know your dispersion patterns, you'll know what club is best to get you to the bend while staying in the fairway. So you might not have gotten around the corner, but you're still sitting pretty with a clear view for your second."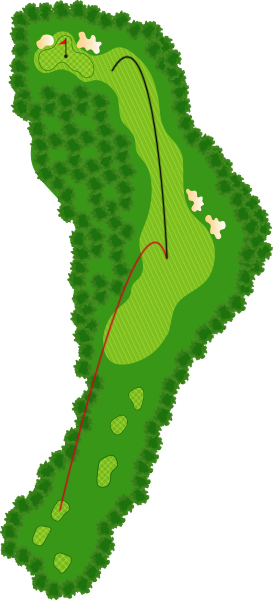 Better decisions save shots
A more enjoyable golfing experience isn't only about improving your swing. Simply making better choices has a positive impact. We're here to help you with both.
Contact us >
https://www.boschenmeergolf.co.za/wp-content/uploads/2021/05/Boschenmeer-Golf-Estate-Logo-2021-REPRO-PNG-300x167.png
0
0
admin
https://www.boschenmeergolf.co.za/wp-content/uploads/2021/05/Boschenmeer-Golf-Estate-Logo-2021-REPRO-PNG-300x167.png
admin
2020-10-23 12:10:29
2020-10-23 12:10:29
Helping you play better golf