Over the last few weeks we have focused mainly on the short game with our Saturday Masterclasses. From the feedback that I received it seems that everyone has enjoyed the sessions and picked up some valuable tips.
Lately, I've had many golfers who are struggling with their shortgame coming to me for lessons. The lockdown definitely played a role, but the wet and soft conditions also make chipping and pitching very difficult.
Cleveland wedge demo
This is where using the right type of wedge can really make a big difference. Cleveland makes some of the best wedges, and with their CBX 2 and Smartsole wedges, they have produced some exceptional clubs that will help your game in tricky conditions. The Smartsole wedge is also very forgiving out of the bunkers, to the extent that sometimes you feel like you are cheating. It has a lot to do with the bounce of your wedge and this is where many golfers go wrong.
We are planning a Cleveland wedge demo day for Friday the 28th of August. Members who are interested in trying out all of the different wedges and putters are welcome to join us at the chipping green next to the clubhouse. The brand new Cleveland RTX wedges will also be available to try out.
If you can't make the demo, or if you are unsure of your wedges,
book a time with me and I will make sure that your equipment is right for you.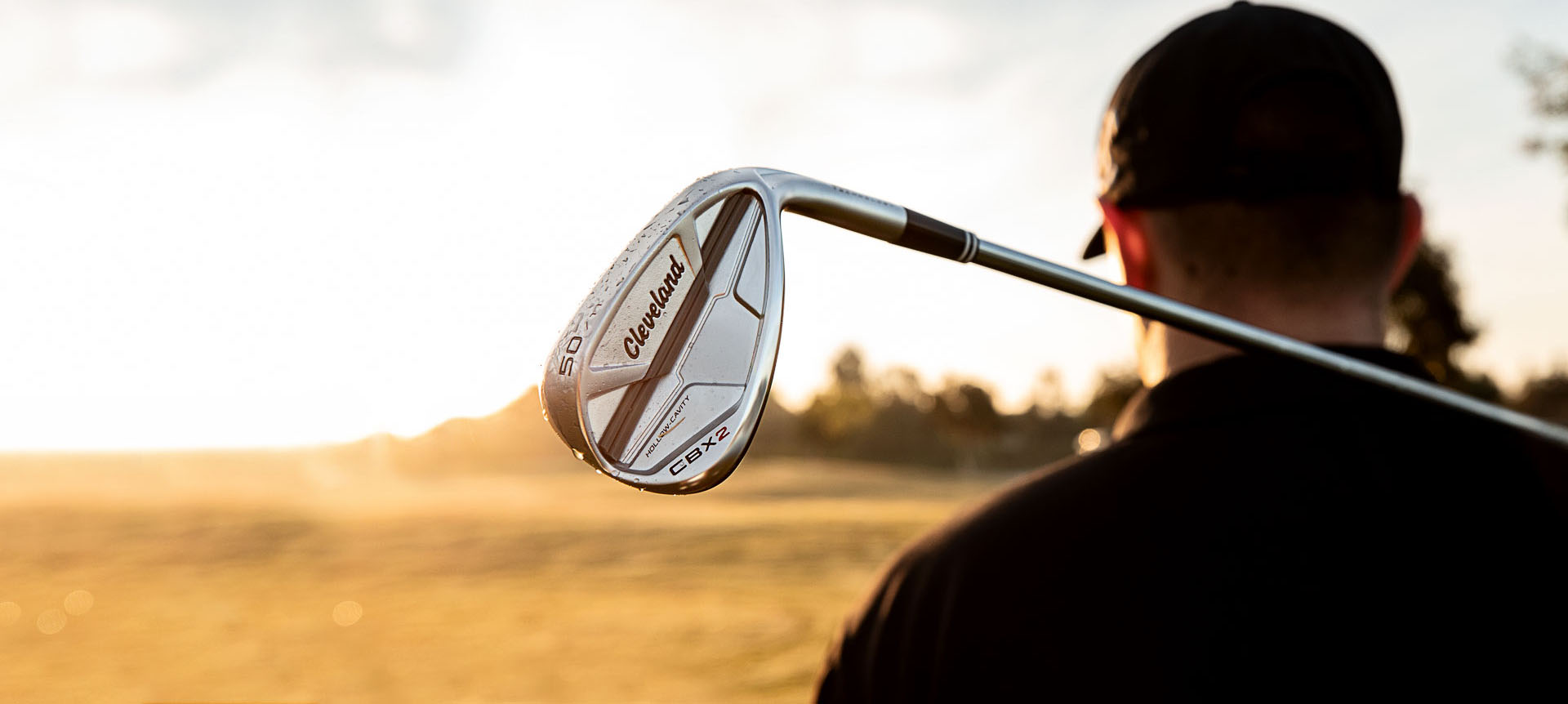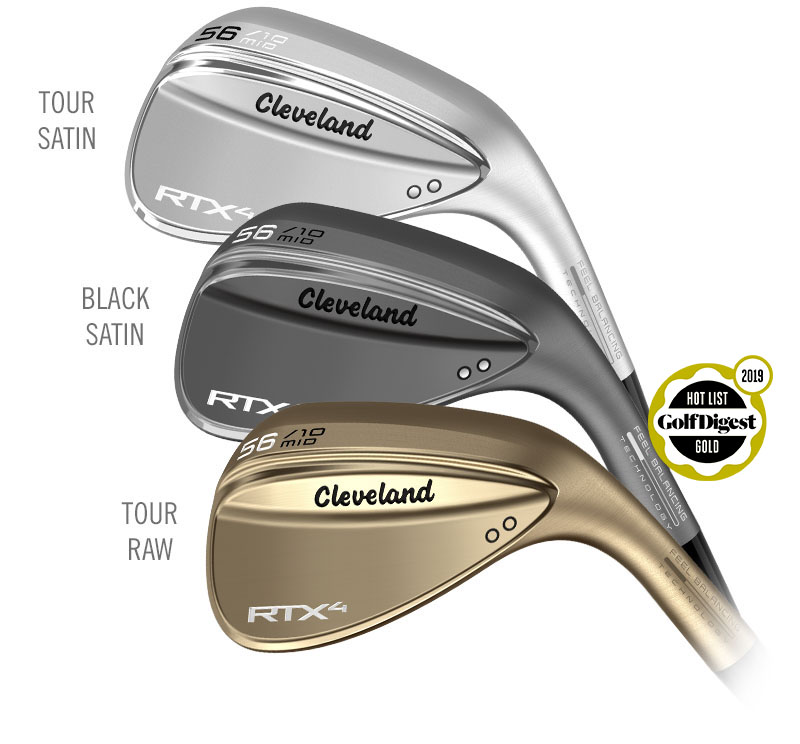 The Srixon Soft Feel Ball is on special at the moment. This is one of the most popular balls out there and is used by many golfers for its feel and spin control. Read more about it in the article below about the technical data of the ball.
Wishing everyone a wonderful long weekend. Enjoy the golf!
BF Golf Academy Masterclasses
This Saturday we are having another two classes from 09:00 – 10:00 and 10:00 – 11:00. The topic we will be covering is putting. Book now to get your spot and become a master of the green!
Programme:
8 August – Putting – club
15 August – Recovery play (uneven lies, low & high shots, hooks & slices, getting out of thick rough) – range
22 August – Driving – range
The cost is R150 per session. This is a very good way to get your game back in shape. First come, first serve. Book in advance to avoid disappointment.
If sessions get rained out, we will repeat them at a later stage.
Don't forget about our winter coaching specials! Would you like to sharpen up a few skills so that you come back even better than before lockdown? Book yourself into one of
Ben's great coaching packages
and get a lot more than you bargained for!
This offer is valid until the end of August and packages are to be completed by the end of December 2020.
Contact Hannarie at 082 990 7161  for more info and bookings.
We keep reading about the need to "rein back the golf ball" to ensure it doesn't go as far, and that it should become more susceptible to a slice or hook. Apparently, the golf ball is now a rocket destined to fly true and straight.
Watch the video >

So, has your golf ball been going too far? Has your golf ball been going too straight?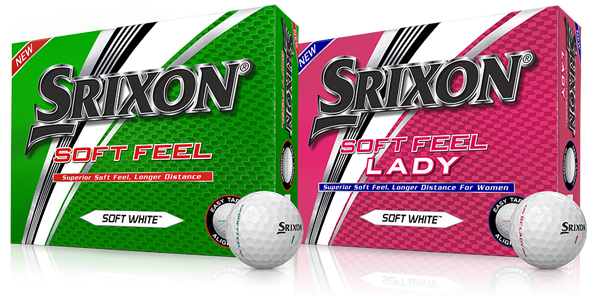 Do you want that problem?
If you do, then apparently the latest generation Srixon Golf Balls go too fast, too far, and too straight. It's time you check them out.
Find your
distance control
Let's really care about your experience from 80 metres in. Can we start by thinking about you distance accuracy with your fuller wedge shots? How many times do you hit a fuller wedge the correct distance (even if it's off line)?
Are you making this challenge harder than it should be? To make that judgment, let's start with your irons. Are they blades? Probably not. Now look at your wedge. If you're playing cavity back irons, is your wedge also cavity back or is it a blade?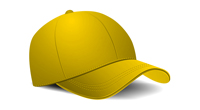 A cavity back wedge is more forgiving. You'll see a more consistent ball speed on mishits slightly away from the sweet spot. You'll notice improved distance accuracy. And that's exactly what most of our golfers need.
Book a wedge assessment
Come and spend some time with us, especially if it's a few years since you upgraded your wedges, and we'll have a look at how your wedges work with your game, and how we can improve your results and experience.
Contact us >
https://www.boschenmeergolf.co.za/wp-content/uploads/2021/05/Boschenmeer-Golf-Estate-Logo-2021-REPRO-PNG-300x167.png
0
0
admin
https://www.boschenmeergolf.co.za/wp-content/uploads/2021/05/Boschenmeer-Golf-Estate-Logo-2021-REPRO-PNG-300x167.png
admin
2020-08-07 12:11:31
2020-08-07 12:11:31
Helping you play better golf