Better Golf: Lockdown Edition
A word from your PGA Professional, Ben Fouchee
I hope that all of you who sent in videos last week are happy with the feedback you received. Just be patient with your corrections, it takes time to get the feeling and build trust with your new technique.
Remember that if you would like some (FREE) top tips so that you can work on your game from home, WhatsApp a video of your swing, chipping action or putting stroke to 082 499 2448. It's the easiest way to improve your golf from the comfort of your couch so you can hit the course with confidence when the time comes!
This week's lockdown lesson
Today I am going to give you a simple but very effective putting drill that you can do at home. Most of the Pros and good putters often do this exercise with great success. You can do it on your carpet at home and later on at the practice putting green at the club.
The drill:
The length of the putt should be between one and two metres. You need two clubs to help you with your path.
Place the 2 clubs parallel on the carpet, just a little wider than that of your putter head. The idea is to make a stroke between the two clubs without touching them. You can also put your extra balls about 8 inches behind your putter head to regulate the length of your back stroke.
This drill will address many of the important putting fundamentals:

1. Aim
1.1 Putter face to target
1.2 Feet parallel to the target line

2. Stroke – straight back and through

3. Length of stroke for strength

4. Putter face square at impact

You will find that once you master this drill, you can sink 10 to 15 putts of this length in a row with ease.

Note: This drill is for shorter putts. With longer putts your stroke will be more on an arc.
Remember that it's always good to practice under pressure. So set yourself a target and if you miss one putt, start again from the beginning. Another great way to add pressure and simulate a real-life scenario is to have some spectators, just like the ones below:
If you would like to return to the course in better shape than you left it, be sure to
contact Ben
.
Golf's next generation.
Putting the 'fun' in fundamentals.
In the development of young golfers, the ages between 6 and 9 years are about movement fundamentals. Something movement experts call 'physical literacy'. It's an important phase in the development of your child, especially at the start of their golfing journey.
It's playtime
Unstructured play activities like riding a bicycle, swimming, climbing, running and catching are important. They get children outdoors, having fun and broadening their experiences, while learning motor skills they'll need for golf, and for life.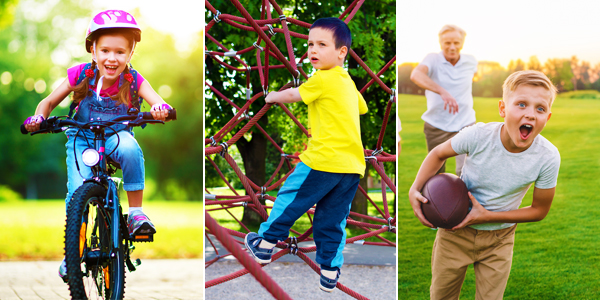 Enrich their childhood
Golf provides hours of fun, interaction and learning outdoors in a safe environment. We'd love to start your child on a lifelong journey with the game. If that's something you'd like for your child, when we next see you, let's talk about it, or
Start a conversation now >
This decision affects everything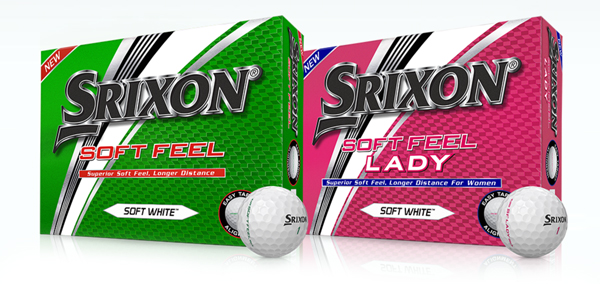 Situations and clubs change from shot to shot, but your golf ball is a constant companion. You need to choose it wisely. The Srixon Soft Feel offers distance off the tee, spin around the greens and consistency throughout a round. Not to mention excellent value for money. It's a perfect companion.
Come back stronger.
Develop distance from anywhere.
It's possible to improve your golf game from home. Exercise is an important part of a healthy lifestyle, and certain exercises are particularly good for your swing.
Your hips and thighs help you transfer energy during your swing. Better energy transfer means longer shots. That's why strengthening these muscles is so important. It will also help to improve your general mobility and reduce lower back pain.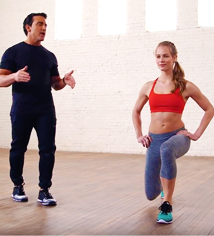 Lunges are a simple and effective way to increase upper leg and hip strength, flexibility and balance.
Watch video >

This Titleist Performance Institute video explains why hip mobility is so important to the golf swing.
Watch video >
Get stronger
If you're interested in how better fitness can improve your golf and your health,
Contact us >
https://www.boschenmeergolf.co.za/wp-content/uploads/2021/05/Boschenmeer-Golf-Estate-Logo-2021-REPRO-PNG-300x167.png
0
0
admin
https://www.boschenmeergolf.co.za/wp-content/uploads/2021/05/Boschenmeer-Golf-Estate-Logo-2021-REPRO-PNG-300x167.png
admin
2020-05-08 13:54:18
2020-05-08 13:54:18
Helping you play better golf