Better Golf: Lockdown Edition
 
A word from your PGA Professional, Ben Fouchee
 
This week we received a short clip from one of our golfers, Sasha, who was looking for some help with his chipping action. Have a look at what Ben's feedback was below.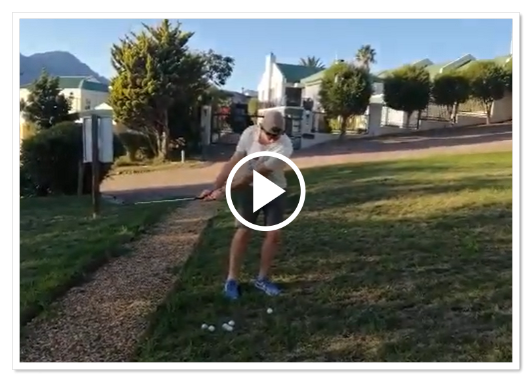 From this short clip, Ben immediately noticed two small areas which could be easily addressed to improve the consistency and accuracy of his chipping:
• Ball position: By moving the ball slightly further back in his stance, Sasha will be able to make cleaner contact with the ball on a consistent basis and therefore will be better able to predict what the ball will do off the clubface.
• Backswing an follow through: Because of the ball position being too far forward and having a long follow through, this was causing Sasha to scoop the ball. To have a controlled and repeatable chipping action, you should try to mirror the length of the backswing and follow through so that they are the same length. This will help with the tempo of the swing, as well help with distance control.
This is what Sasha had to say after receiving feedback from Ben:
"Hi Ben,
I just want to thank you so much for the feedback on my chipping video. The process was really so simple and I can already feel that I am striking the ball better and I'm able to control my chips a lot more! Looking forward to see what you have to say about my full swing!"
If you would like some (FREE) top tips from Ben so that you that you can work on your game from home, WhatsApp a video of your swing, chipping action or putting stroke to 082 499 2448. It's the easiest way to get quality coaching from a quality PGA Professional.
One in a thousand
What's your number?
Splitting the fairway. Hitting the green from 150 metres. Holing a 10-foot birdie putt. These are the magical moments that make us love the game. There's a lot that goes into moments like these. And in terms of fitting, there are over a thousand potential setups for every golfer.
Regardless of your skill level, even the latest clubs will make it tough to consistently hit good shots if they aren't setup for you. But when they are, those magical moments become more frequent. When you're back at the course, come speak to us about a fitting, or you can also
Contact us >
Give the gift of golf
The start of a special journey
When children learn how to play golf from a young age, they're more likely to fall in love with the game. And by developing a good swing as a junior, the game becomes a lot easier as an adult. It could be the start of a lifetime journey.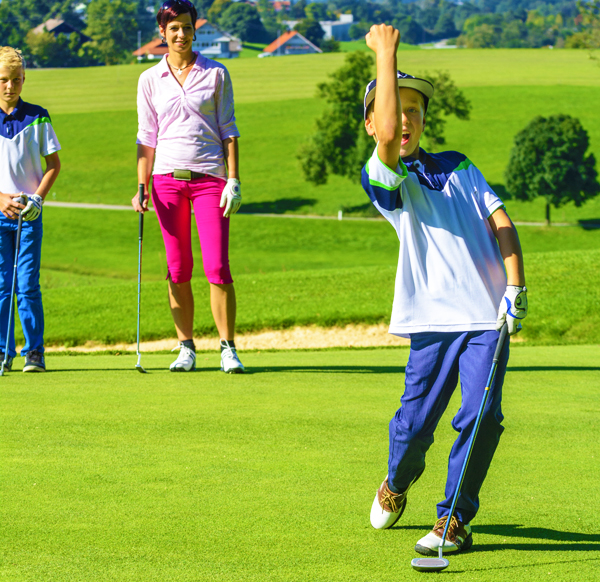 Setting kids up for life
As you know, golf is largely a mental game. It tests your patience, focus and perseverance. That's part of what makes golf so rewarding. For children, this helps to develop their self-confidence. And that has benefits that go far beyond golf.
Ask us about junior golf >
https://www.boschenmeergolf.co.za/wp-content/uploads/2021/05/Boschenmeer-Golf-Estate-Logo-2021-REPRO-PNG-300x167.png
0
0
admin
https://www.boschenmeergolf.co.za/wp-content/uploads/2021/05/Boschenmeer-Golf-Estate-Logo-2021-REPRO-PNG-300x167.png
admin
2020-05-01 05:54:52
2020-05-01 05:54:52
Helping you play better golf