We had a R100 Ladies Raffle to win a R4000 voucher to use in the Paarl Pro Shop. Ben and Melaney did the draw yesterday and the
lucky number was 29.
Our winner was Madeleine Tully whose husband Shaun bought the ticket for her. She was thrilled and had this to say about her win:
"I am absolutely overwhelmed. Happy to spend it all at my favourite golf shop with the lovely girls – Melaney and Elana's assistance."
Congrats Madeline on your amazing win! There are loads of great goodies for you to choose from in store that will help to take your game to the next level.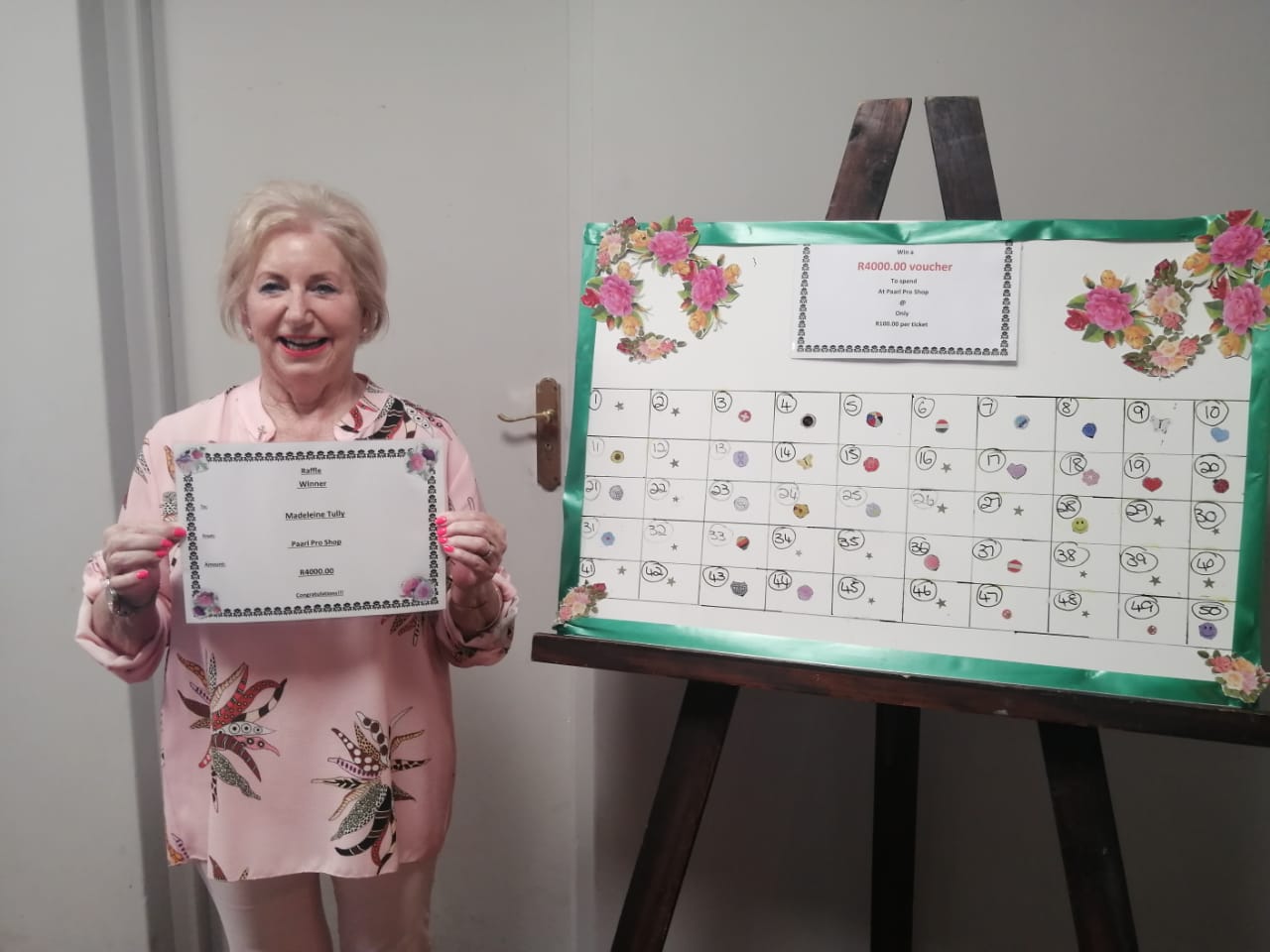 Our happy winner, Madeleine Tully.
Lower your score without
changing technique
Only golf test robots hit it dead straight every time. Yet many golfers begin every hole trying to do just that. This leads to dropped shots, higher scores and less fun. Dispersion patterns are easy to determine and once you understand them, you'll know where to aim to minimise your risk of landing in hazards or out of bounds.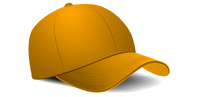 "Your dispersion pattern is the area that you usually land the ball. It makes club selection a lot simpler and improves your aim. For instance, when you know that you land your driver within a 40-metre area (dispersion), you'll have a much better idea of where to aim to give yourself the best chance of scoring. This applies through the bag."
Lower your score now
A more enjoyable golf experience isn't only about improving your swing. Knowing how you usually hit each club in your bag makes a huge difference. We'll arm you with the knowledge to aim better and score lower.
Contact us >
A game for all
What does it mean to be 'a golfer'?
Do you only consider yourself 'a golfer' when you're shooting under 85? Or when you're driving the ball over 200 metres? Is the term 'golfer' reserved for men, while women are consigned to 'lady golfer'? No, no and no. If you're on a golf course swinging a club at a ball, you're a golfer.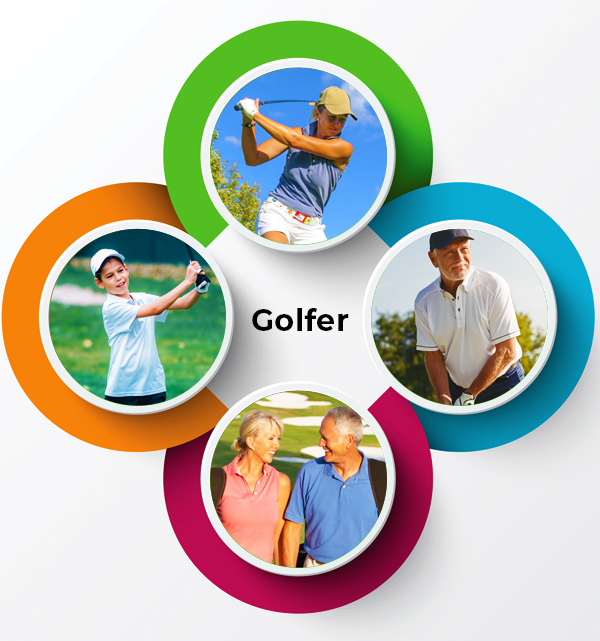 Get them involved
You don't need to be a certain age, gender or have a specific skill level to be a golfer. But you do need an opportunity to start playing. Someone to introduce you to the game. Could you be that someone? If you have a relative, friend or colleague who you think would enjoy being a golfer, why not gift them a lesson or bring them along to the course?
Invite them >
https://www.boschenmeergolf.co.za/wp-content/uploads/2021/05/Boschenmeer-Golf-Estate-Logo-2021-REPRO-PNG-300x167.png
0
0
admin
https://www.boschenmeergolf.co.za/wp-content/uploads/2021/05/Boschenmeer-Golf-Estate-Logo-2021-REPRO-PNG-300x167.png
admin
2020-10-09 07:08:52
2020-10-09 07:09:28
Helping you play better golf